Barefoot Lightning Limited (BFL) is a venture platform that fosters collaboration among strategic enterprises, with the aim of effecting positive transformation in the lives and livelihoods of individuals residing in rural communities of the Global South. This is achieved by providing opportunities that align with principles of environmental sustainability and conservation.
In order to facilitate the empowerment of our affiliated enterprises, we offer them comprehensive assistance and a range of technological solutions, thereby enabling them to prioritize the pursuit of societal progress.
We leverage a combination of scientific expertise and practical experience to create Deep-tech startups that seamlessly engage with our intended audience. This engagement is facilitated through the use of informative animations, which form the basis of our decision support tools.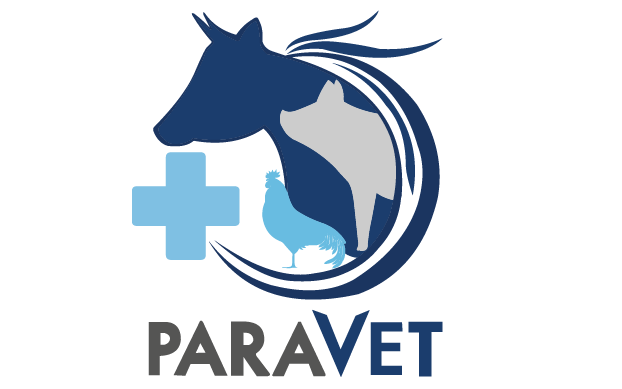 ParaVet exists to support the health and welfare of livestock and enhance farmer income through AI driven vet services and farmer decision support.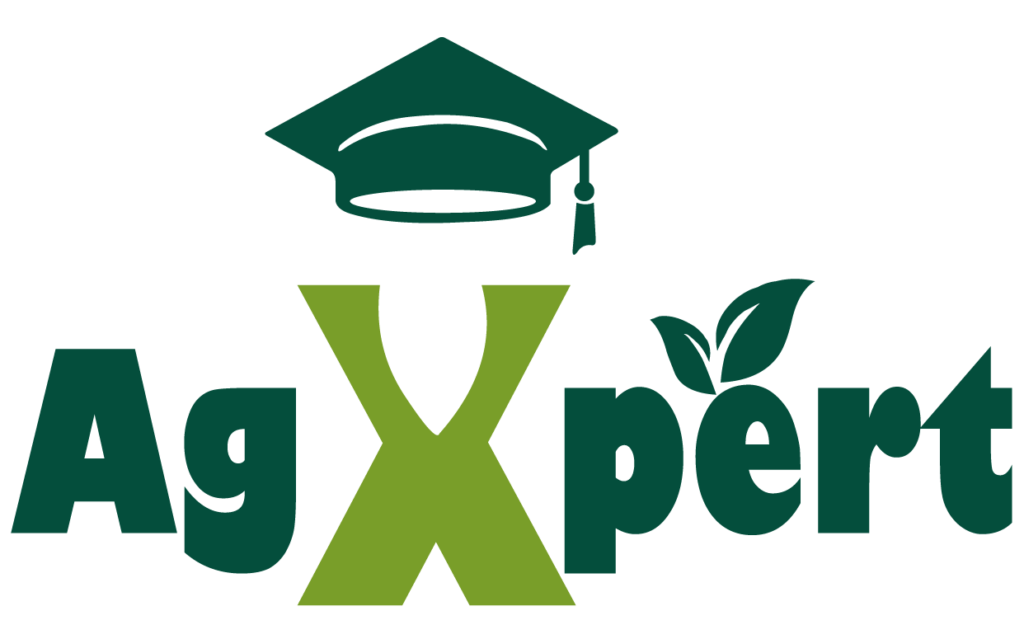 AgXpert brings advanced, sustainable, nature friendly, agronomic techniques to smallholder farmers to help them regenerate their soil, reduce their risk and outperform large farming systems.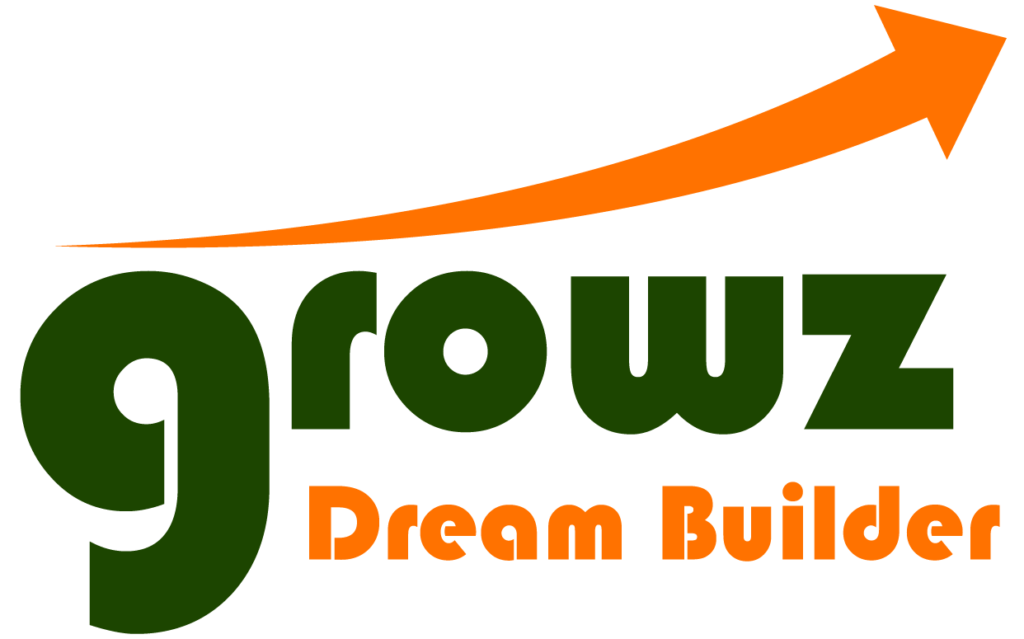 GrowZ supports farmers to discover new opportunities to transform their lives through access to knowledge and finance to significantly enhance their income and sustainability.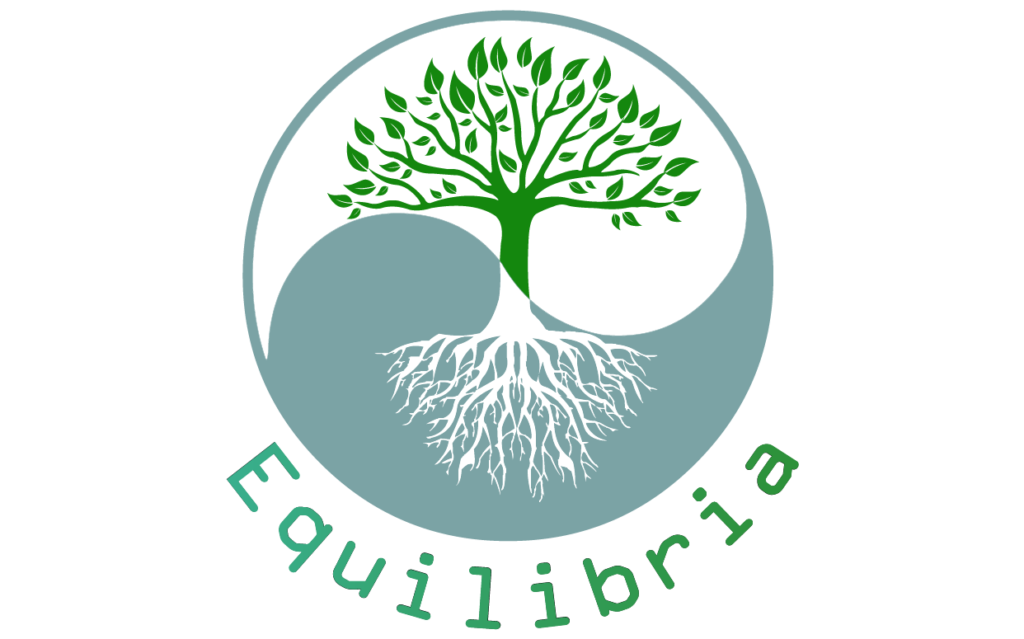 Equilibria leverages natural capital to develop opportunity for rural communities to earn from forest systems whilst protecting and enhancing their biodiversity.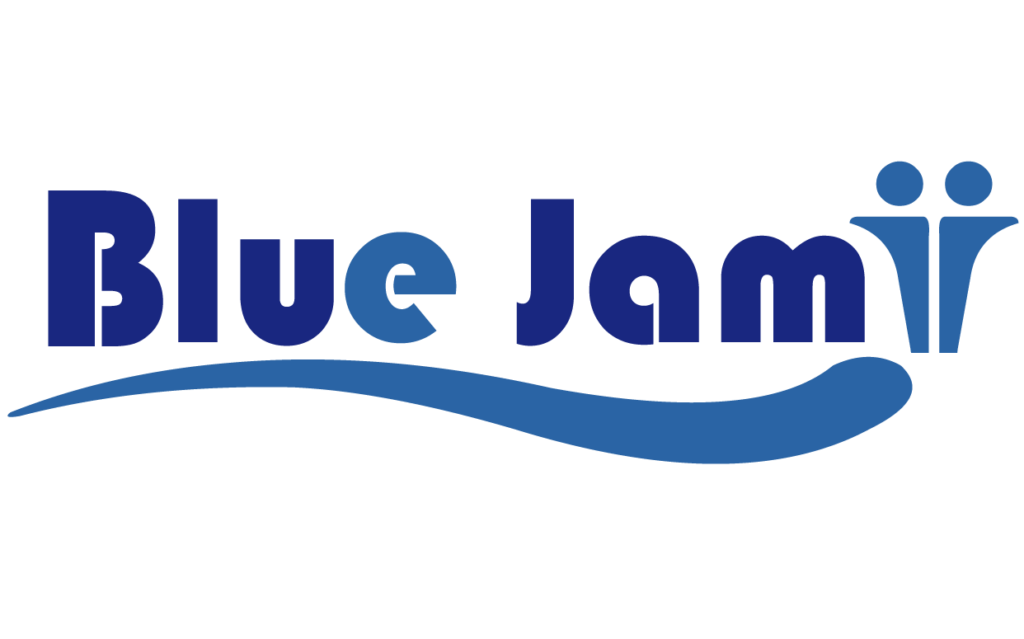 Blue Jamii utilises oceans and waterways to provide opportunities to coastal and rural communities to leverage untapped resources to their and the planet's benefit.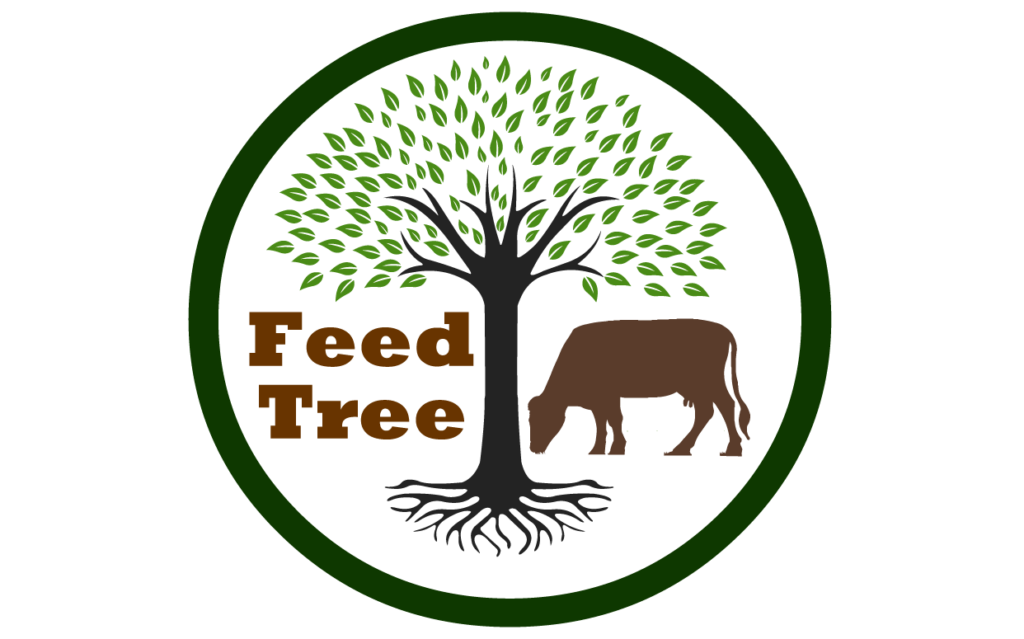 FeedTree transforms the economics of livestock through feed and uses this as a lever to transform the carbon intensity of livestock farming.
Barefoot Lightning Supports These Businesses With:
Deep Science
Deeptech
Decision Support Platform
Machine Learning Algorithms
Animations for Communication
Local Language Platform
Communications Platform (Voice, Video, Chat, Image)
Catalogue and Inventory Management
Finance & Payments Platforms
Extension Network Partners
Research Partners
One Health Platform
Supply Chain Management